Data Management and Analytics
The Akinnovate Data Management and Analytics practice combines leading Data Quality, Automation and Analytics systems with highly skilled professionals. We create a solid foundation of long lasting data quality control and trusted results, using an established framework to meet customer needs based on our previous experience and a customized approach. We take pride in bringing automation to the forefront across the practice area for cost efficient and sustainable results.
DATA Management
Disciplined and well governed data management determines the efficiency and integrity of processes. Our process and data experts apply best practices in Data Governance, Master Data Management, Data Warehouse Implementation and other associated disciplines to ensure efficiency and integrity in both stable state and evolving environments.
DATA ANALYTICS and Business Intelligence
Our state of the art solutions are used to derive actual value from the data in a form that is both accessible and suitable for decision making. We include advanced analysis and dashboards for deeper understanding and confidence in the decision-making process. A consultative approach combined with deep understanding of management processes and associated metrics is applied to ensure results that truly assist in making the right decisions.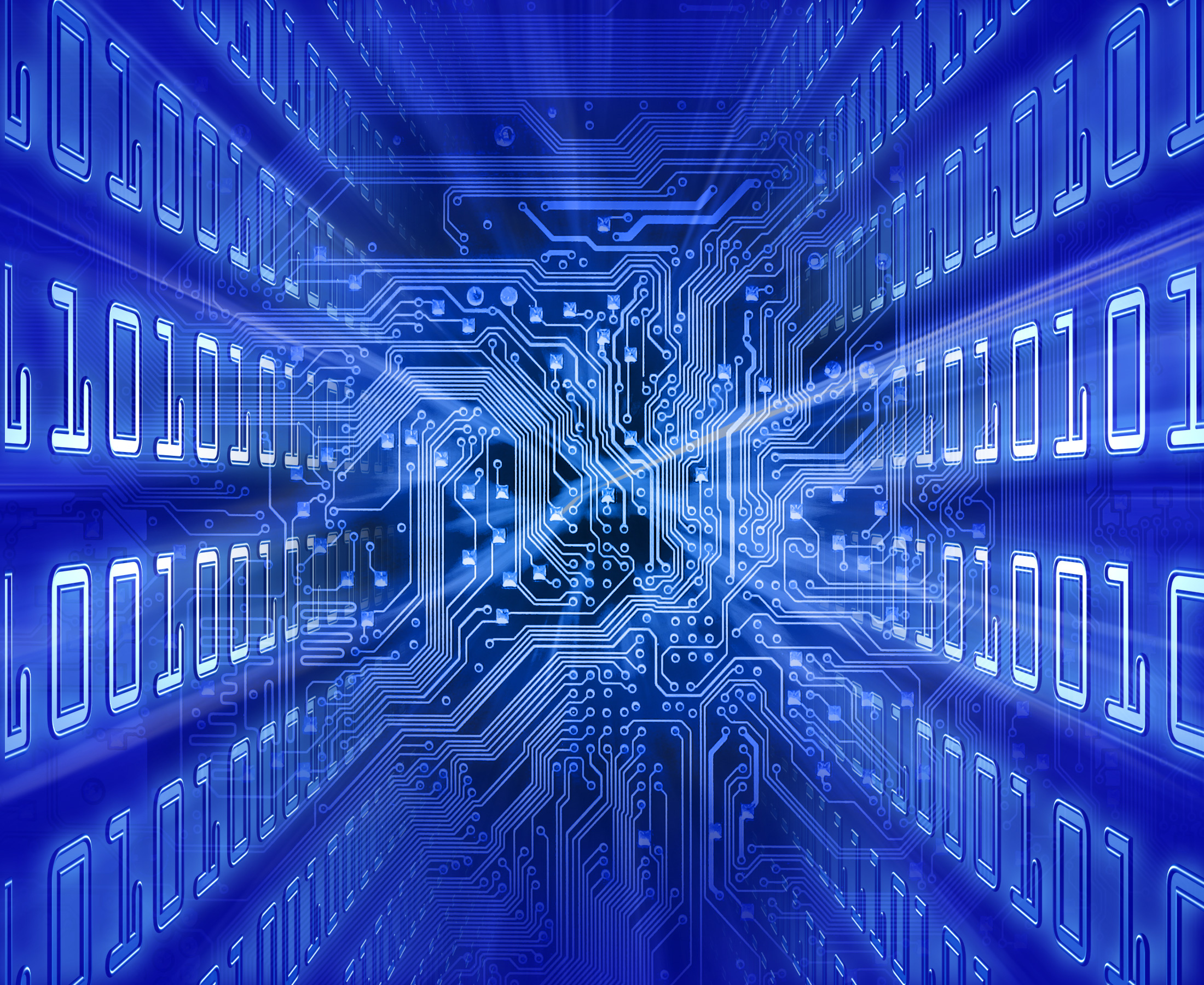 Data quality
We view data quality as the foundation of deriving value and insights from your company's data and realize full operational effectiveness. After all, without a systematic approach to monitor, assess and sustain a sufficient quality level of data, results further down the chain cannot be trusted or can lead to costly consequences. We offer highly skilled and experienced professionals as well as an industry leading SaaS solution, Akinnovate DQS, to address and maintain data quality improvement efforts.
OPERATIONAL AUTOMATION
To stay competitive, automation of operational processes and procedures is critical in today's business environment. At Akinnovate, operational automation excellence is one of our core values as we have competence in both business processes and software. As an independent service company in the fast-growing automation industry, we have the capability to optimize the cost and result for our clients by applying a wide spectrum of automation techniques, from custom software to robotics.